Mattie Eaton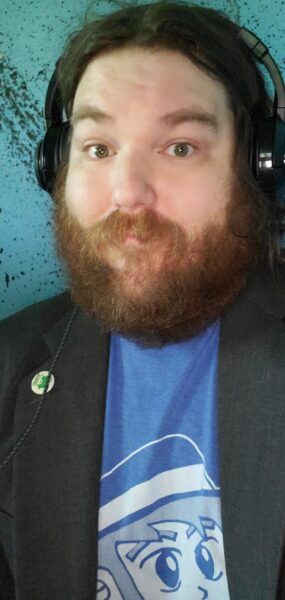 host of the Talk The Ska podcast
1.) Cosmic Shuffling – "Magic Rocket Ship"
Exceptionally fun and irreverent ska album. It's like The Aquabats for the traditional crowd.
2.) Bad Operation – "Bad Operation"
The most important ska album to come along in decades. Pushing things forward, New Tone is the real deal.
3.) Boomtown United – "Tuffer Than I"
St. Louis Two-tone masters knocking it out of the park on their debut album. Each song is better than the last.
4.) Spy Kids – "Covert Action"
The album I never thought would happen. Nearly 30 years since their last recording and every bit as good.
5.) T-Killa – "Awareness"
Infectious two-tone sounds by this German group. An early favorite that never wore out its welcome.
I'm Mattie J, host of the Talk The Ska podcast. It's been a pleasure to share ska from all over the globe for the past four years. Find us on any fine podcast app!