Paul Williams a.k.a Willo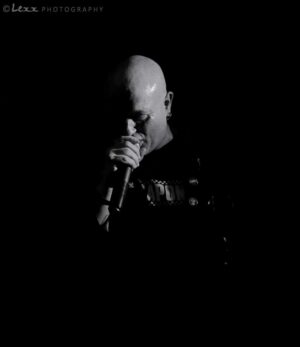 organiser of the Specialized compilations that help raise for the Teenage Cancer Trust, singer with The Skapones
1.Introspeccion – Ska Jazz Messengers
This band are fantastic and vastly becoming a modern-day favourite of mine. They possess a great sound, very slick, vert polished and as this album shows, crammed to the brim with fantastic rhythms. awesome
2.Love A Woman – The Bandulus
I could have easily made this the first choice its that tough. Had the opportunity to work with these guys this year through the specialized iso-fests and they were professional and wow did they turn out a set. Superb band, and this album is a brilliant showcase of what they are about.
3.We Mean Business – Heavensbee
Our record label at Specialized had the honour of releasing the debut album by these guys "Soul Mates" here in the UK and Europe and this album follows directly on from that. brilliant production and delivery, great harmonies and melody. Tip top.
4 Another Round- The Hacklers
one of Irelands top bands without a doubt and they have some great acts over there. I love the hard edge yet crafted sounds that the Hacklers bring to the table and this superb collection reflects that perfectly
5.Tuffer Than I – Boomtown United
The USA has some of the best bands in the scene at the moment I feel. Boomtown are right up there with the best. again, an array of scintillating reggae adorns this great album, superb vocal performances with a great mix of modern sounds and great original beats.
Info
Paul Willo is organiser of the Specialized compilations that help raise for the Teenage Cancer Trust and other projects, singer/songwriter with The Skapones, author, tv & media consultant, concert promoter and designer"

[/vc_column_text][/vc_column][/vc_row]