Thanks everyone for participating in the "Album Of The Year 2020" votings at Reggae Steady Ska.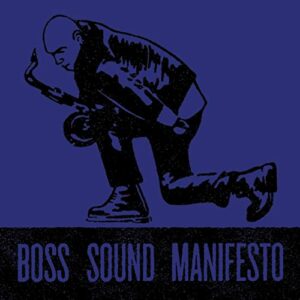 Here are the results of the public votings:
The winner is Boss Sound Manifesto – Boss
Congratulations!
The second place is split between
2. Got To Be Tough by Toots & The Maytals (BMG, Warner)
and
2. Another Round by The Hacklers (Smith & Miller Records)
Please check the complete results further down.
Also make sure to take in the results of the jury voting. We had a great jury with members from across the world. Many wrote wonderful texts about their favourite albums from 2020. Find them all here:
https://reggae-steady-ska.com/album-of-the-year-2020-jury-voting-results/
Here you can find our 2020 Albums list here and discover some real gems.