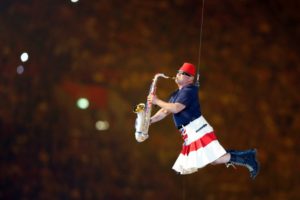 After founding Madness with his North London mates Mike Barson und Chris Foreman in 1976, it took saxophonist, performer and part-time singer Lee "Kix" Thompson less than three years to get to Top Of The Pops. What followed was a unique career where the only way seemed to be up, especially at the closing ceremonies to the Olympics in London, 2012, where he was featured floating through Wembley Stadium while playing a red, white, and blue-colored saxophone. Meanwhile his band Madness went from strength to strength, still releasing brilliant albums and touring the UK and beyond.
Thompson wrote the group's debut single, "The Prince". He also wrote or co-wrote big singles like "Embarrassment", "House of Fun", and "Uncle Sam" and sang on his own composition "Razor Blade Alley".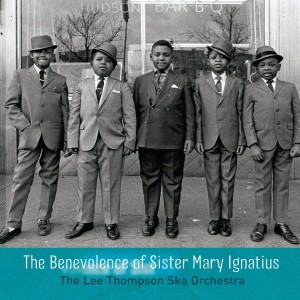 Not satisfied with just being a popstar, "El Thommo" stays closer to his ska roots with The Lee Thompson Ska Orchestra. Their album "The Benevolence Of Sister Mary Ignatius" (2013) with the singles "Bangarang" feat. Dawn Penn and Sharon Shannon and "Fu Man Chu" is one of the outstanding ska albums from that year. See our "All Albums 2013" list.
Lee Thompson's also made a documentary, One Man's Madness, charting the band's meteoric rise in fame using some of their most well known and lesser known songs throughout. You can get the fab soundtrack here: Lee Thompson – One Man's Madness.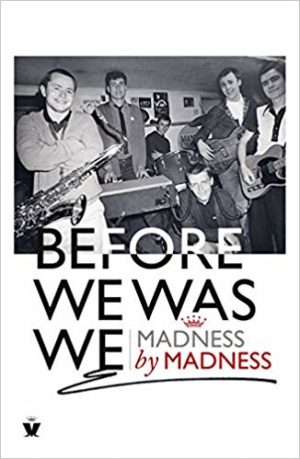 There is a cool website featuring all tv appearances from Madness 1979 -1996, curated by an anonymous Madness fanatic. Have a look at: https://madnessontv.com/
"Before We Was We", the first official autobiographical book by Madness, is being released on 10 October, 2019: You can order it here: "Before We Was We", by Madness.
Useful Madness links
Studio Albums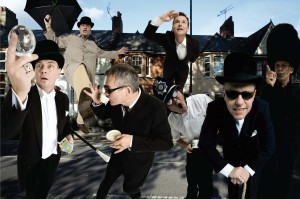 Madness – Can't Touch Us Now (28 Oct, 2016)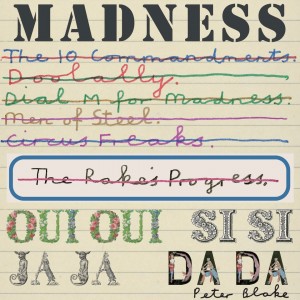 Madness – Oui, Oui, Si, Si, Ja, ja, Da, Da (29 Oct, 2012)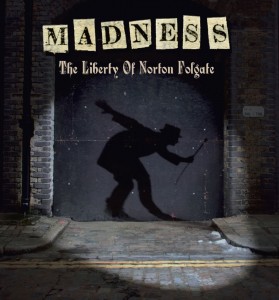 Madness – The Liberty Of Norton Folgate (5 Aug 2013)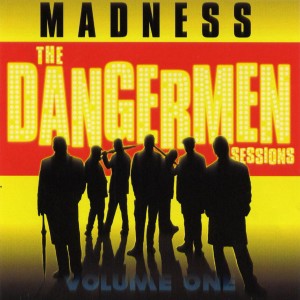 Madness – The Dangermen Session (1 Aug, 2005)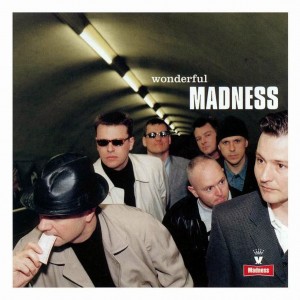 Madness – Wonderful (1 Nov, 1999)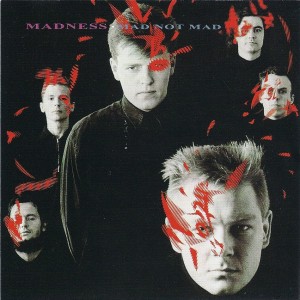 Madness – Mad Not Mad (30 Sep, 1985)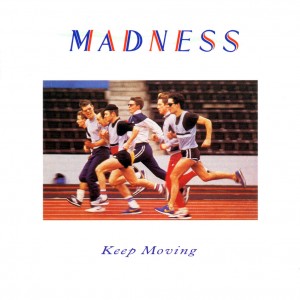 Madness – Keep Moving (20 Feb, 1984)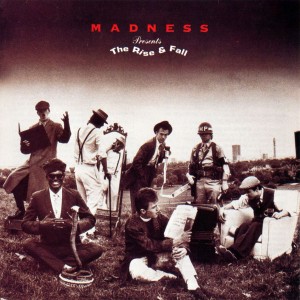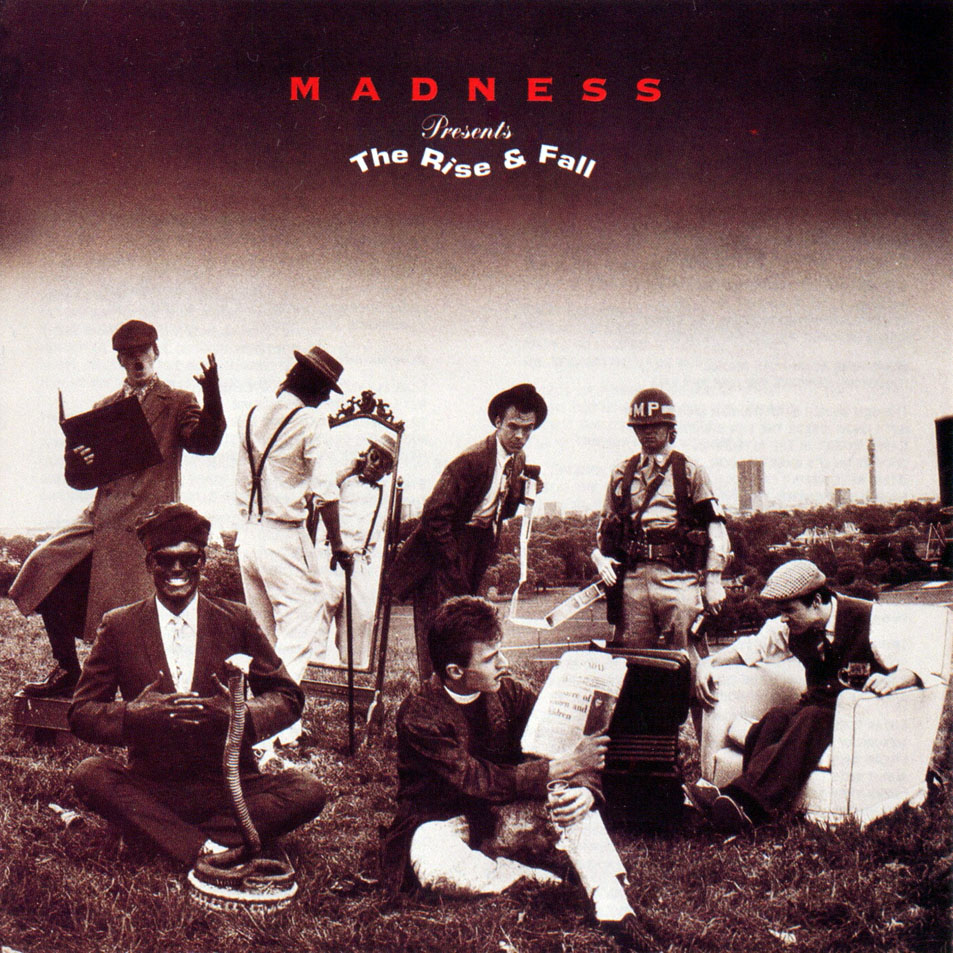 Madness – The Rise & Fall (8 Oct, 1982)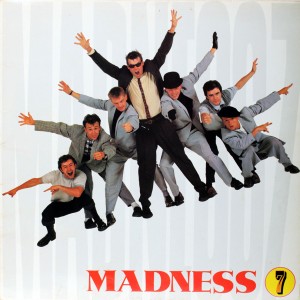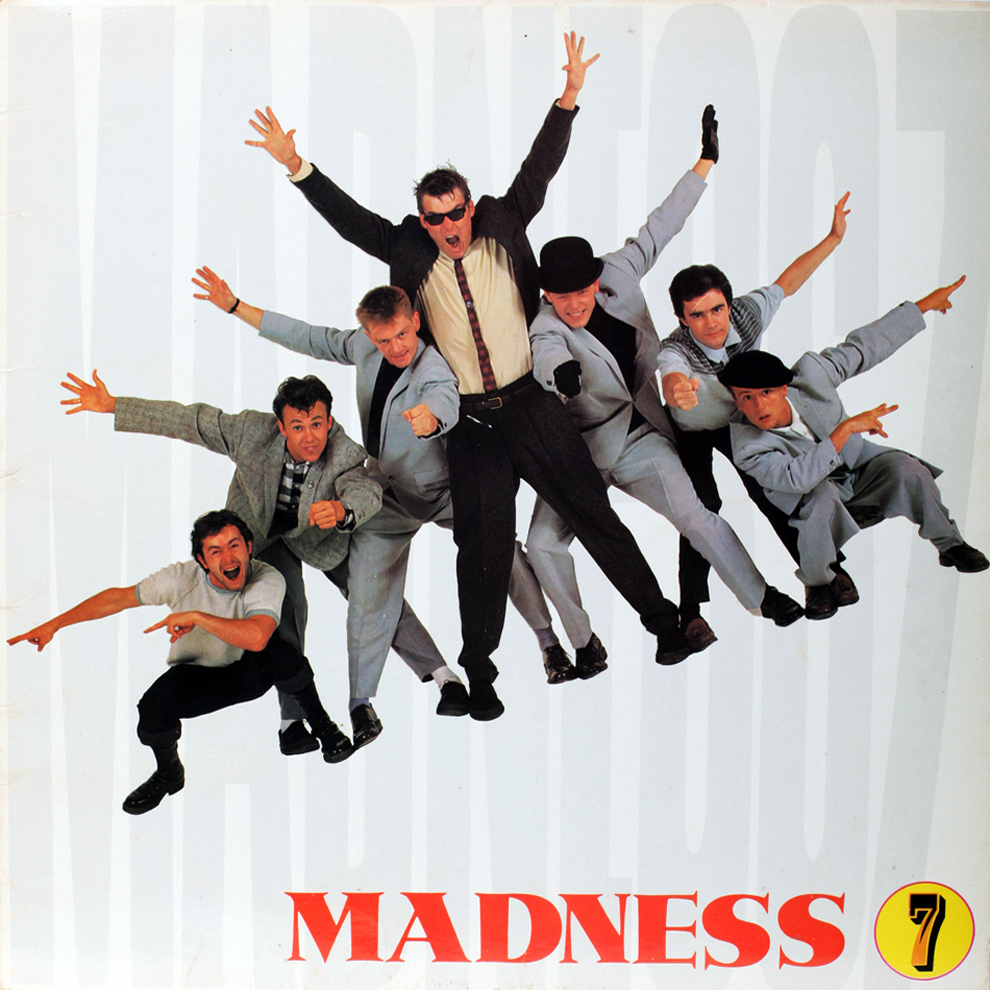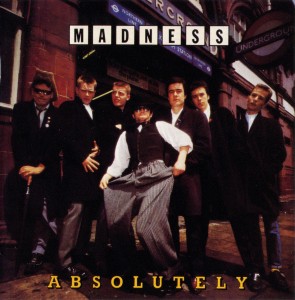 Madness – Absolutely (26 Sep, 1980)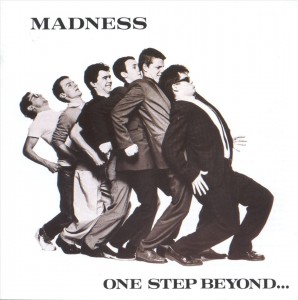 Madness – One Step Beyond (19 Oct 1979)
Also read our Madness Album Series with fans from around the world reviewing their favourites: https://reggae-steady-ska.com/?s=Madness+Album+Series
Selected Compilations
Live Albums
Madstock (2015) cd+ dvd
Books
"Before We Was We" (Madness) (2019)
"That Close" (2014) Madness singer Suggs' autobiography
Films
One Man's Madness DVD (2018)
—-
Full disclosure: Some of the links in this article are affiliate links. Reggae Steady Ska gets a small commission, if you buy using these links. You don't pay a penny more than you would otherwise. Thanks.