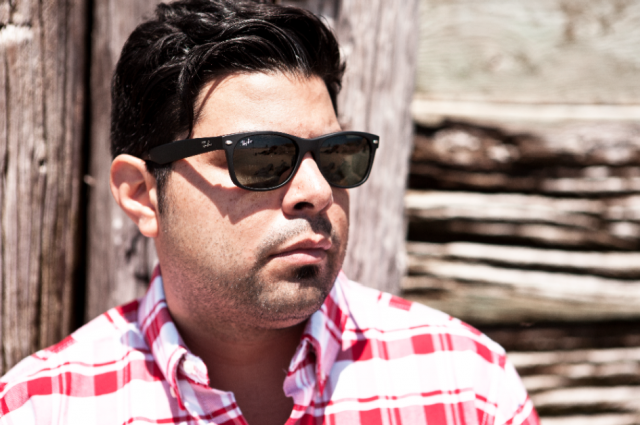 Many know Obi Fernandez as the singer of the fantastic Ska/Reggae band Westbound Train. After ten years with WT, Obi decided to try something different: a solo album that was named "Confessions, Waves And The Garden State" and released in September 2012 on by Paper + Plastick Records.
First the idea was to change his style dramatically for this, but then he thought better of it and stuck to his Soul and Reggae roots. Great decision.
Coming from New Jersey (US Westcoast), he hooked up with producer Brian Dixon (former Aggrolites), fellow singer/songwriter Chris Murray and backing band The Expanders to record the album "Confessions, Waves and the Garden State", whose sounds remind us dramatically of Westbound Train. That's why it can only beloved.
Check Obi's Acoustic Version of the album's opener "It Happens To Me". If you don't care too much about talking, skip to 2:55 on the video. "Confessions, Waves & The Garden State" has been enlisted for the Best Ska Rocksteady Early Reggae Albums 2012 polls.