A few days back, Jason Lawless raised an interesting topic in the highly recommended Facebook group "Rudies All Around", which can be found here: He asked the members about their favourite new albums by still active bands from the 2Tone days.
The Specials – Encore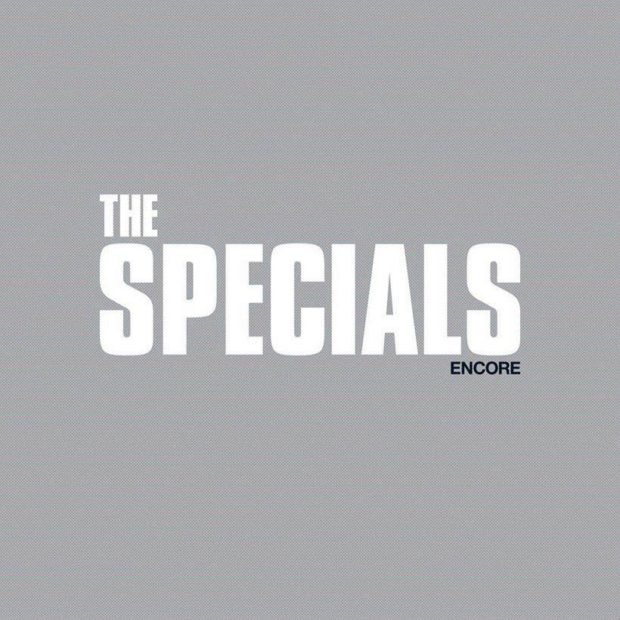 The English Beat – Here We Go Love (Here We Go Records)
The Beat feat. Ranking Roger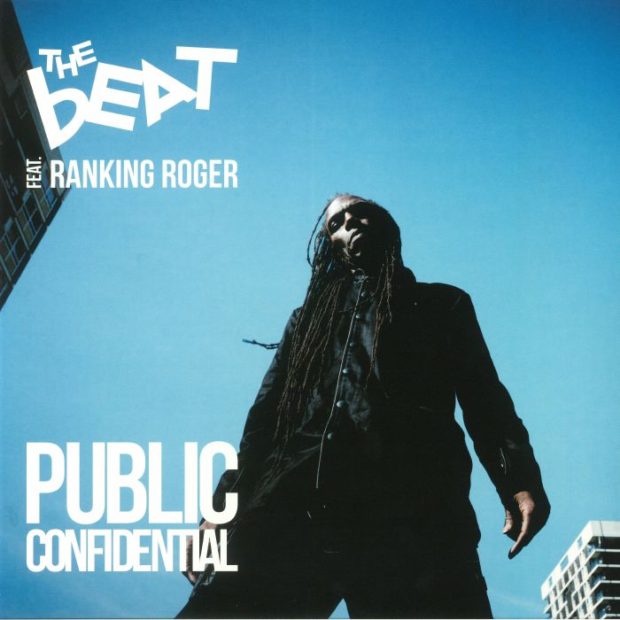 The Selecter – Daylight

Madness – Can't Touch Us Now

I would like to open up this conversation to you. Have your say in this poll, and if you like to give reasons for your vote, feel free to use the comments.