Graham McPherson a.k.a. Suggs was born on 13 January, 1961 in Hastings, Sussex. With his mother, he moved to London in the mid-70s and became lead singer with Madness in 1977. The band had been founded by Mike Barson, Lee Thompson and Chris Foreman.
Madness keep on producing original quality music and are still one of Britain's most successful bands.
But also his solo album "The Lone Ranger", produced by Sly & Robbie, is brilliant.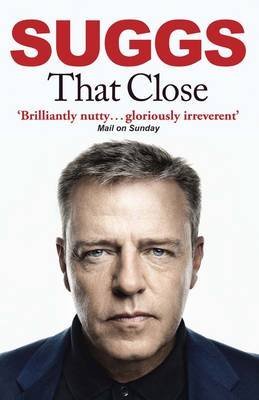 For more on Suggs, FROM Suggs, we recommend his autobiography "That Close".
Find the best links to "That Close" by Suggs (Amazon affiliate link)
---
Useful Madness links
Studio Albums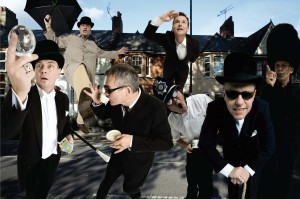 Madness – Can't Touch Us Now (28 Oct, 2016)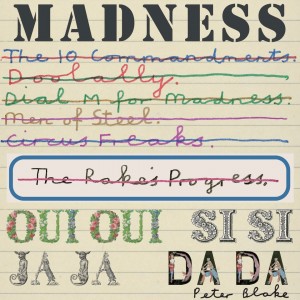 Madness – Oui, Oui, Si, Si, Ja, ja, Da, Da (29 Oct, 2012)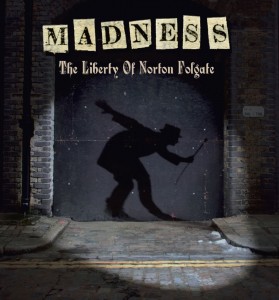 Madness – The Liberty Of Norton Folgate (5 Aug 2013)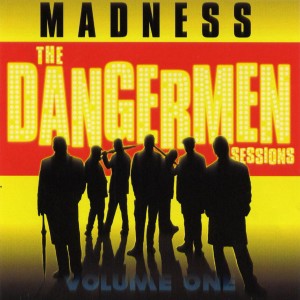 Madness – The Dangermen Session (1 Aug, 2005)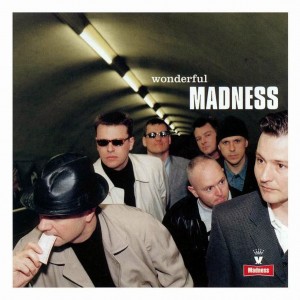 Madness – Wonderful (1 Nov, 1999)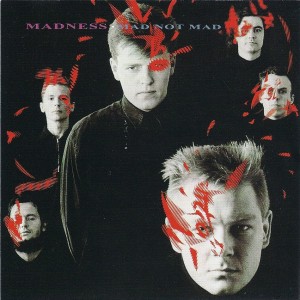 Madness – Mad Not Mad (30 Sep, 1985)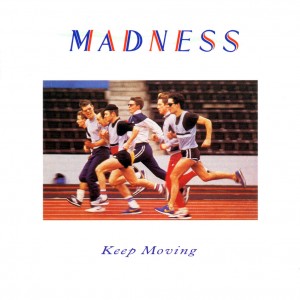 Madness – Keep Moving (20 Feb, 1984)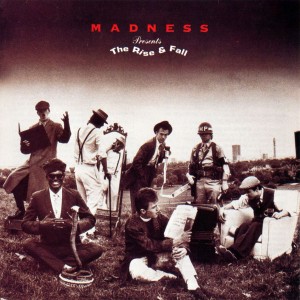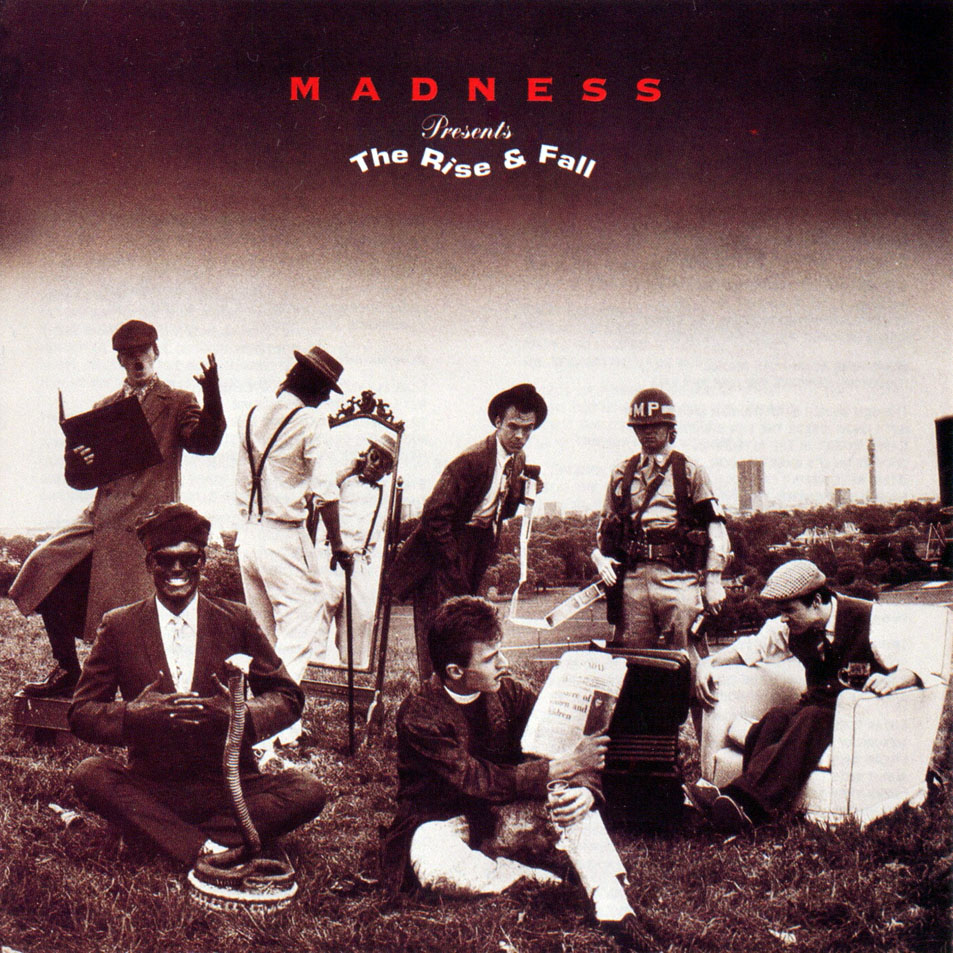 Madness – The Rise & Fall (8 Oct, 1982)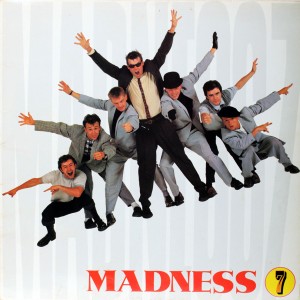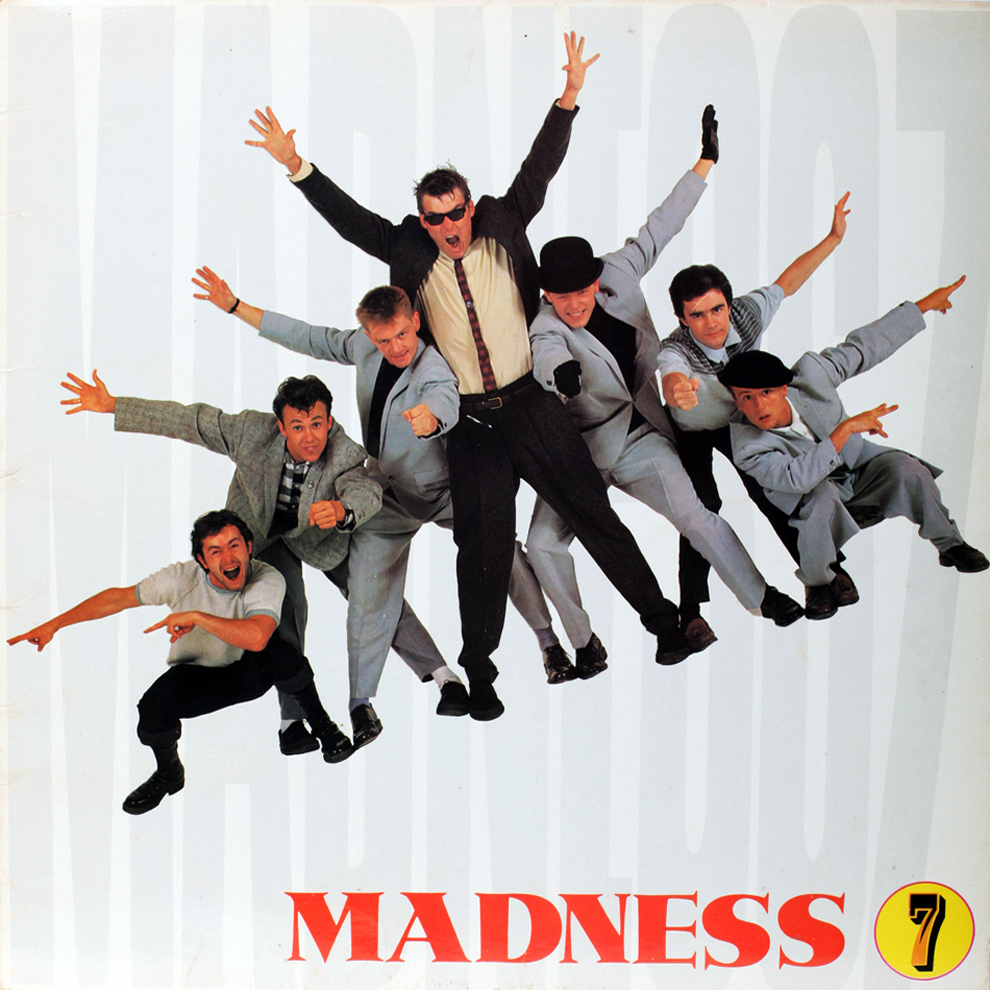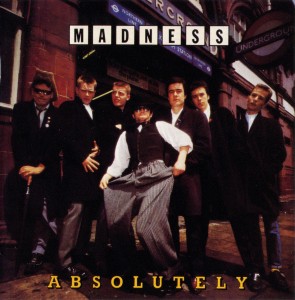 Madness – Absolutely (26 Sep, 1980)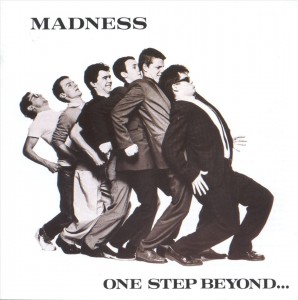 Madness – One Step Beyond (19 Oct 1979)
Also read our Madness Album Series with fans from around the world reviewing their favourites: https://reggae-steady-ska.com/?s=Madness+Album+Series
Selected Compilations
Live Albums
Madstock (2015) cd+ dvd
Books
"Before We Was We" (Madness) (2019)
"That Close" (2014) Madness singer Suggs' autobiography
Films
One Man's Madness DVD (2018)
—-
Full disclosure: Some of the links in this article are affiliate links. Reggae Steady Ska gets a small commission, if you buy using these links. You don't pay a penny more than you would otherwise. Thanks.