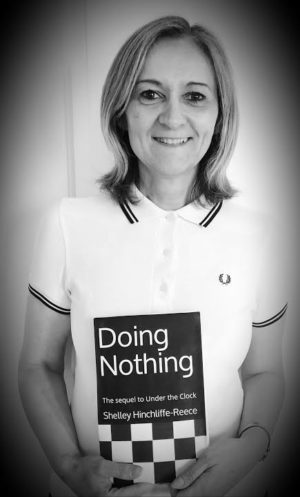 This is what we call an impressive pace!
Less than half a year after the publication of her 2-Tone novel "Under The Clock", the sequel "Doing Nothing" is collecting rave reviews on Amazon,
"Absolutely every bit as good as Under the Clock"
"… really captures that moment in time when friends were the best thing ever!!!"
"Everybody from this era can identify with one or more of the characters"
Shelley Hichliffe-Reece's books so far:
---
As Amazon affiliates we receive a small a commission from qualified purchases.