It had been rumored about for the past year or so, now it's finally arrived in the shops: the sixth album "Freedom Call" by the unique band Maroon Town from London. Well, band seems too small an expression here. If you follow Maroon Town's path on Social Media, more often that not you get the impression of  a musical NGO, a driving force that has done amazing things. At the end of the 80s, MT were the first in Ska to embrace rap parts, and in a convincing way. Even the press took a liking, very few Ska bands achieved that. But mainstream success was not really what the band was after.  On their hundreds of performances throughout the world, they often left the usual routes, in Central Asia or Latin America – playing in prisons or at charity festivals for agricultural equipment.
The revolutionary, non-conformist vibe of Maroon Town is also represented by the lineup of the new album. With Brixton Records a Basque label was hired, the artwork comes from a Catalan artist. The spectrum ranges from horn-driven Jamaican old-school fun (the opener "Bond") to melancholic vibes taking us into regions of Massive Attack classics ("Around The Fire"). In between, there are plenty of things to discover, things that Maroon Town picked up on their quaint way. Everything in the service of self-determination and unity. Also good to see that the band are busy presenting their album on tour.
Maroon Town album discography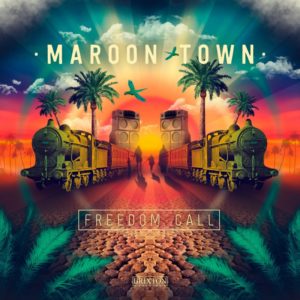 Maroon Town – Freedom Call (2018, ), CD (show me on Amazon, affiliate link) Vinyl shall be ready in May 2018.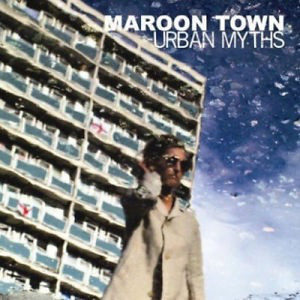 Maroon Town – Urban Myths (2011, ), CD (show me on Amazon, affiliate link)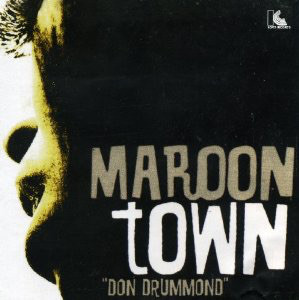 Maroon Town – Don Drummond (1997, Al·leluia Records), CD (show me on Amazon, affiliate link)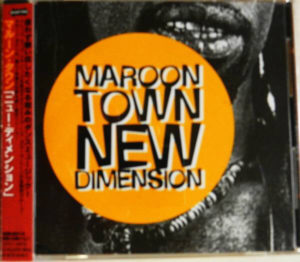 Maroon Town – New Dimension (1995, Quattro), CD (show me on Amazon, affiliate link)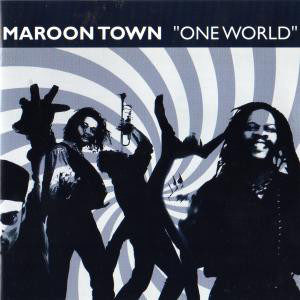 Maroon Town – One World (1992, Grover Records), Vinyl LP (show me on Amazon, affiliate link)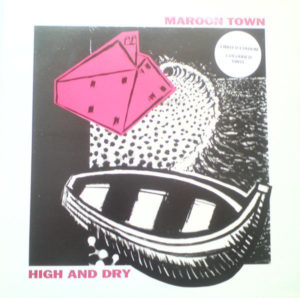 Maroon Town – High & Dry (1990, Staccato Records), CD (show me on Amazon, affiliate link)