I believe there's a law that says if you write about music then you're required to post a Best Of list at the end of each year. Perhaps this law does not exist, but I'm not taking the risk. I don't feel qualified to say what was truly the best in an amazing year of music (is anyone?), but I can tell you what I was digging most over the past 12 months and one song off each I can't imagine life without. There's no rank order to the list, just a compilation of the albums my neighbors listened to a lot—whether they wanted to or not. Crank 'em up this end-of-the-year week. I know I will.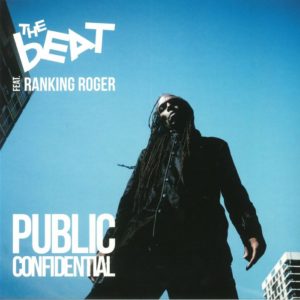 Public Confidential—The Beat with Ranking Roger
Hit after hit after hit. As much as I loved every track, it was tough knowing it was the last we'd hear from the great man. But in terms of a fitting final statement, you couldn't ask for anything better, and Dangerous says it all.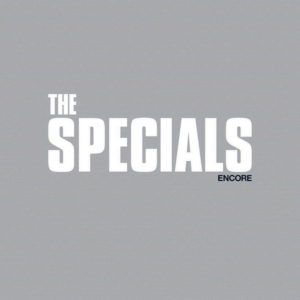 Encore—The Specials
We waited how many years? For me it was worth it. Not as danceable as the old stuff, sure, but just as powerful. And since I like my ska with a sharp, leftist political edge, it was just what I needed to get through the year. Saffiyah Kahn only made the band better, and 10 Commandments was long overdue.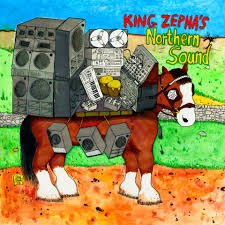 Northern Sounds—King Zepha
A beautiful, old-school sound that adds a dash of soul to traditional ska. A real feel-good album that got a lot of play at every barbecue and pool party I attended. The cover of Just One Look got even the non-drunk people dancing. Here's my RSS with the King himself.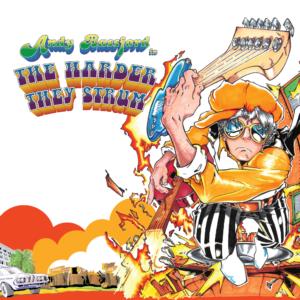 The Harder They Strum—Andy Bassford
If you spent more than ten minutes with me this year, you heard me talking about this album. In my book, it was hands down the best ska/reggae album of 2019 and his band's cover of Sweet & Dandy one of my favorite songs ever. My RSS interview with Andy was also my favorite interview of the year.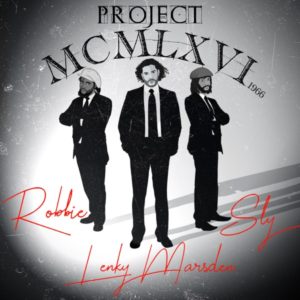 Project 1966—Lenky Marsden, Sly & Robbie
Ok, I said this wasn't a Best Of list, but this one really is one of the best of the year. A piano-driven instrumental (mostly) reggae album is a wonderful treat any year, and when you add Sly & Robbie, what you get is pretty much perfection. Earworm Warning: West Street Skanking is brilliant in its driving simplicity. I'm hoping to get an interview soon, so Lenky, if you're reading this, drop me a line!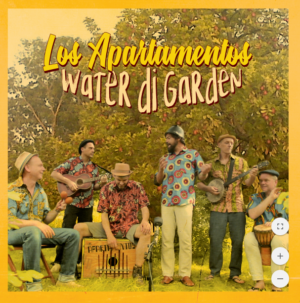 Water di Garden—Los Apartmentos
I set up my old record player (circa 1978) this year and this album sounded so good on it I left it on the turntable for weeks. My knowledge of mento is minimal at best, so it was all new to me. Yes, it is Joachim's band (he runs this site), and yes, I originally bought the album to show my support, but it turned out to be a favorite go-to in my house, especially on hot days when cold drinks were being served. Ripe Tomato was a fresh crowd favorite at our place. Here's my RSS interview with the band.
Palm Trees and 80 Degrees—The Dualers
This band has been so good for so long you forget just how awesome they are. It's good to see that the rest of the world is catching on, and this irresistibly wonderful album is a great introduction. It's a Wonderful Life is a fun tune that sums up my philosophy rather well.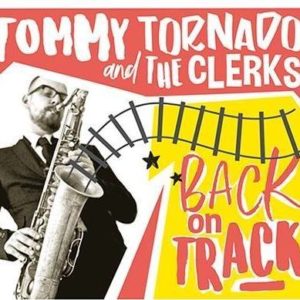 Back on Track—Tommy Tornado
I play tenor sax in a ska band and I used to be a DJ at a jazz radio station—two reasons why I love this album. It combines a traditional ska sound (think Tommy McCook, Roland Alphonso) and cool jazz stylings (Sonny Rollins, Ben Webster) to create an album you can dig on several levels. The sax on The Flame both inspires and humbles me. Mostly humbles. Click here to read my RSS interview with Tommy.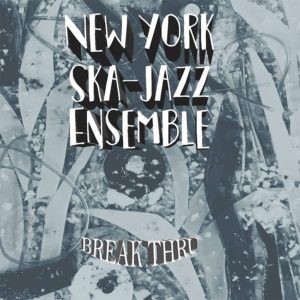 Break Thru—New York Ska-Jazz Ensemble
While I live in New York State, it's a good 5-hour drive from New York City. But I'd make that drive if I knew I'd get to see this band perform this album in its entirety. Even if they didn't, it'd still be a great show. Fourteen albums in and they still sound groundbreaking. The high-energy song Blowout is a great place to start your NYS-JE education.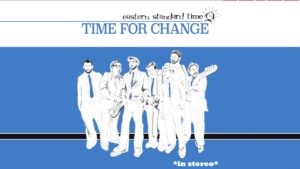 Time for Change—Eastern Standard Time
This D.C.-based band puts on a killer live show, and while the album doesn't have the same intensity (which can't be captured by mere technology) it does show why they've developed such a strong and loyal fan base. The melodies have more hooks than a fishing derby and the lyrics are the kind that make poets jealous. The song Thing Of The Past is proof of both.
What new albums did you listen to most in 2019? Let us know in the comments.
---
Full disclosure: As an Amazon Associate RSS earns from qualifying purchases.