Let me start with a personal note: Looking at the poster of the Freedom Sounds Festival 2015, the whole thing still seems quite unreal to me. The international names on it indicate that Freedom Sounds is an established event – that is has been around. Which is true in a way, I'm just saying that this is nothing that can be taken for granted. Only three years ago, the organizers Pete, Uli and Sven started this project in Cologne (the city I live in, too) as a hobby with no background in this field. Up to now they have built something that will hopefully last a very long time. Respect to them for their work, as well as to every organizer and promoter of Ska events who put their efforts and heart and soul and money into making events like these happen.
The two-day festival runs at the Gebäude 9 in Cologne from Friday 24 April to Saturday 25 April 2015. The radio station Funkhaus Europa will be recording and broadcasting some acts, and a film festival accompanies Freedom Sounds. Details about it can be found here.
Now to the line-up:
Friday
Bitty McLean & The Magic Touch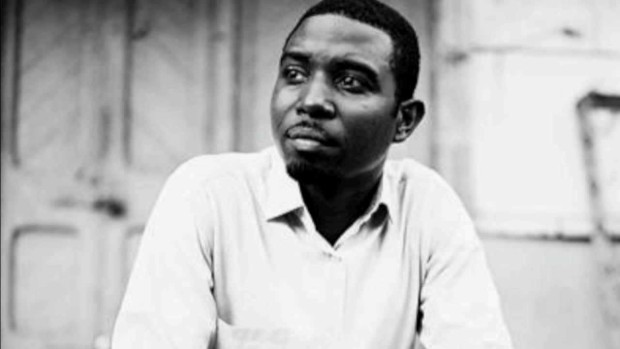 Last year, the British singer Bitty McLean released a successful with Sly & Robbie, and sang on Lee Thompson Ska Orchestra's fab single "Fu Man Chu." The Magic Touch from Berlin are one of his favorite backing bands for his old-school sets.
Buster Shuffle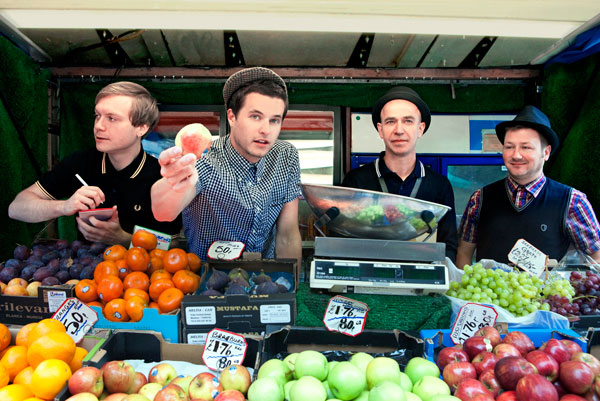 Known to be one of the most exciting live acts around, the band from London have added an album of perfect pop album "Naked" (2014) to their merits, a record that doesn't deny Buster Shuffle's Ska influences and draws comparisons to Madness.
Stone Foundation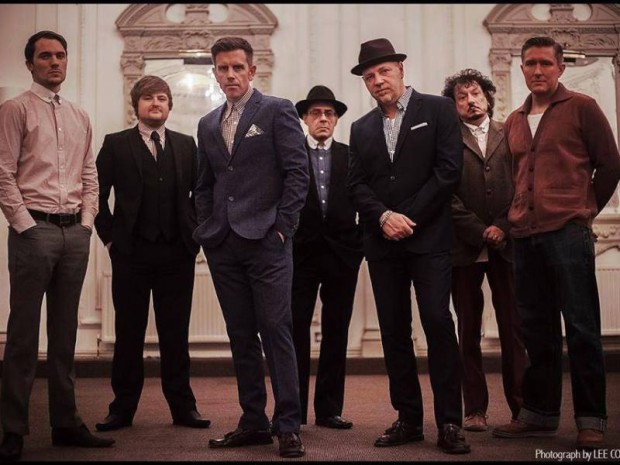 The band from the English Midlands represents Northern Soul at the Freedom Sounds Festival. Fresh old-school sounds to be heard on the new album "To Find The Spirit." If you like the Dexy's Midnight Runners, you will love Stone Foundation.
Gorgeous George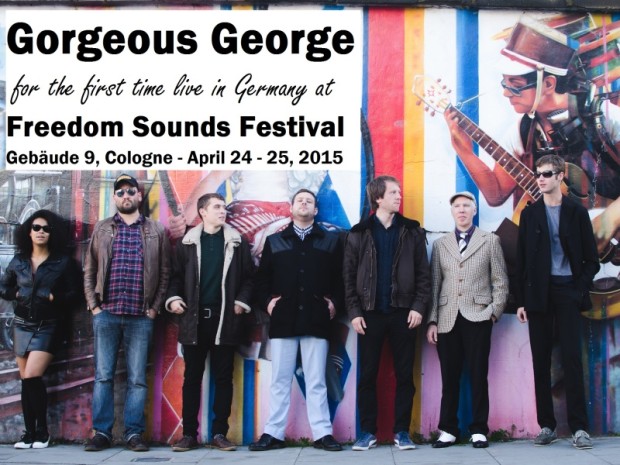 The young band from England, produced by Madness' Chrissy Boy, are visting Germany for the first time. Good-time Ska from a new generation. Another scorcher not to be missed.
Kapelle #3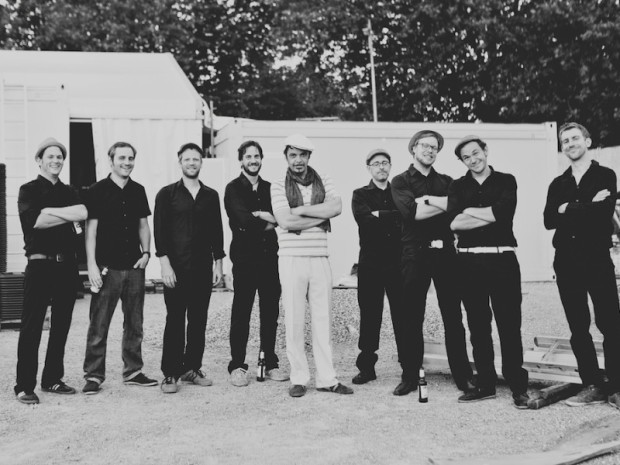 Representing Ska from Cologne, the band have been focussing on perfecting their party-compatible vintage sound since 2003. Their albums are great, their live shows are killer.
Pressure Droppers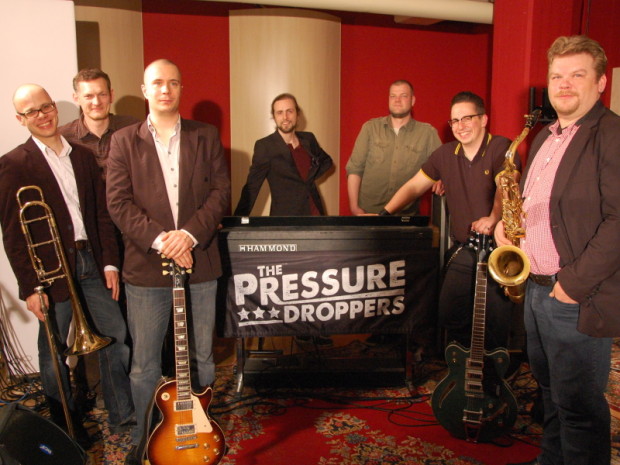 Influenced by the Early Reggae sounds that seem getting more and more exposure. Cologne's Ska renowned Ska activist Niklas Richter (formerly of The Skankaroos) formed The Pressure Droppers just two years ago. In a very short time, the band have been able to build an impressive sound.
Mick Clare & Alan Bray
Already in 2014, Mick Clare (the voice and songwriter of The Hotknives) & guitarist Alan Bray appeared at the Freedom Sounds Festival and played acoustic versions of Mick's singalong classics. The two (and the crowd) loved it so much that they decided to come back this year to play on both festival days and record the songs, possibly leading to a live album.
Banana Peel Slippers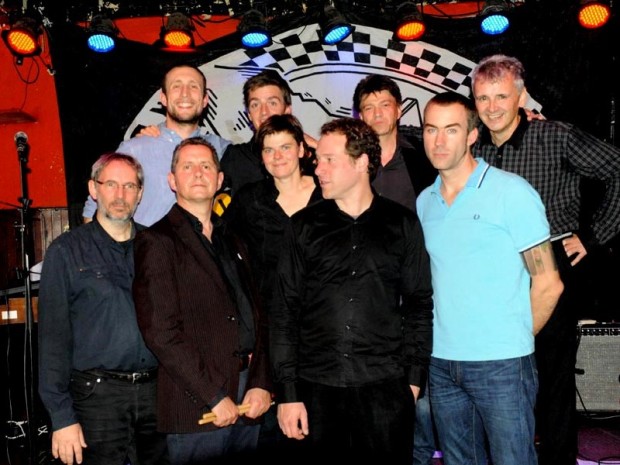 This Cologne Ska legend has been around since 1992, heavily influenced by the sound of 2Tone. Their first appearance at the Freedom Sounds festival comes well-timed. The new album is due to be ready for release before the show.
Saturday
The Dualers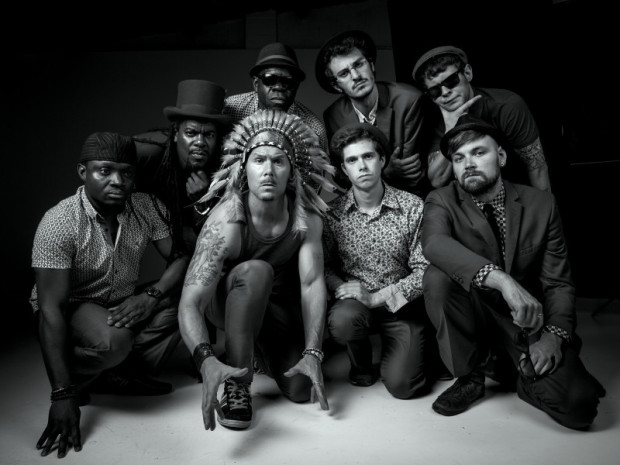 Heading from London, England, the group has started playing on the streets and gone to sell-out the O2 Indigo Hall seven times in recent years thanks to amazing harmony vocals and an authentic sound as tight as it gets.
Alpheus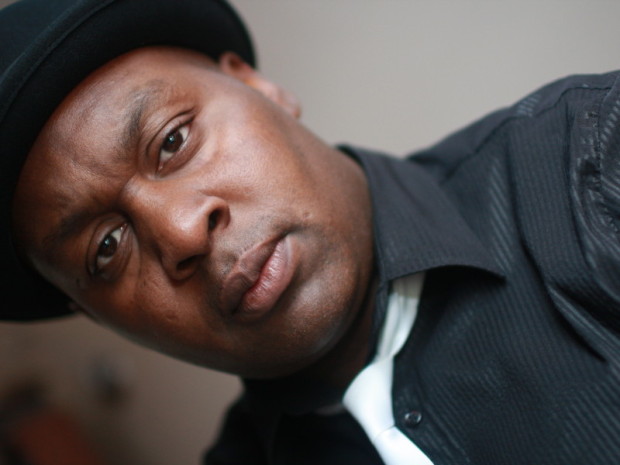 The singer, born to Jamaican parents in London, now living in Spain, has gained much recognition with the two fabulous albums "From Creation" (2011) and "Good Prevails" (2014) that he recorded with Spanish producer Roberto Sanchez. A unique of mix of retro Reggae, Rocksteady and Ska.
The Easy Snappers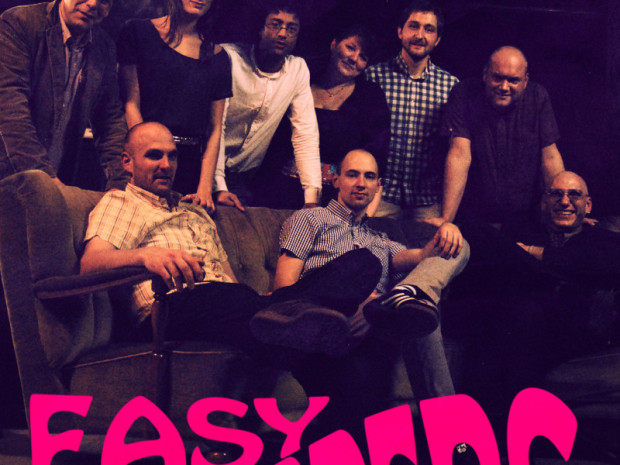 From devoted music lovers to in-demand backing band. That's the way The Easy Snappers have gone in only a few years. Top Reggae singer Alpheus saw a youtube video of how the band from Duisburg backed Roy & Yvonne at last year's This Is Ska festival and was so impressed that he contacted The Easy Snappers: the foundation for a joined performance at the Freedom Sounds Festival.
Soothsayers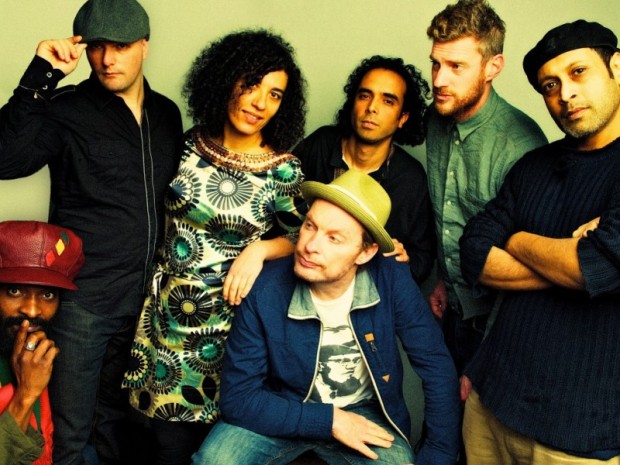 Influences of the band from London range from Afro Funk to Roots Reggae. Their top-quality music has already been documented on five albums and received a good amount of airplay by the BBC. The appearance at the Freedom Sounds festival marks their first show in Germany.
Dr. Ring Ding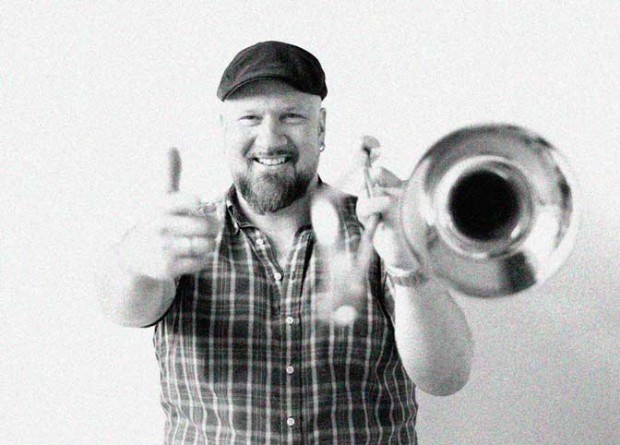 Germany's best-known, most prolific and best-loved representative of "original Jamaican music" has announced a special show on the Acoustic stage featuring local musicians who perform under the moniker The Painkillers.
Nine Ton Peanut Smugglers
The band from Oxford, England, bring their "Swingin' Ska, Rhythm and Bluebeat" to Germany for the first time, five years after their debut album "Drop Some Leg!" that has been called by experts "the best, most authentic ska ever played by white men"!
La Bolonchona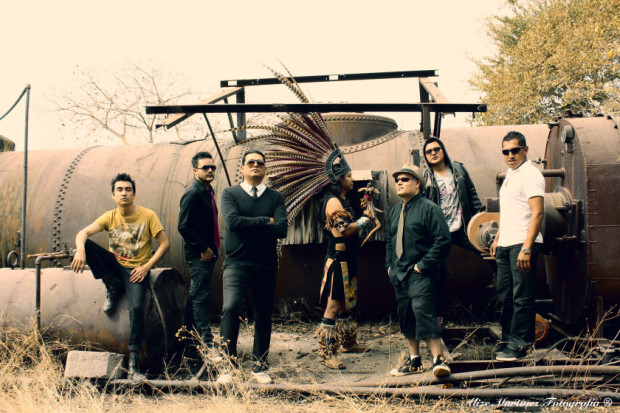 This bunch from Mexico has been mixing 2Tone, Punk, Rock and Reggae for the last 15 years and bring a different kind of flavour to the festival. Great to see the band stop in Cologne on their second European tour. They are bringing their new studio album and a best-of compilation with them.
Roxopolis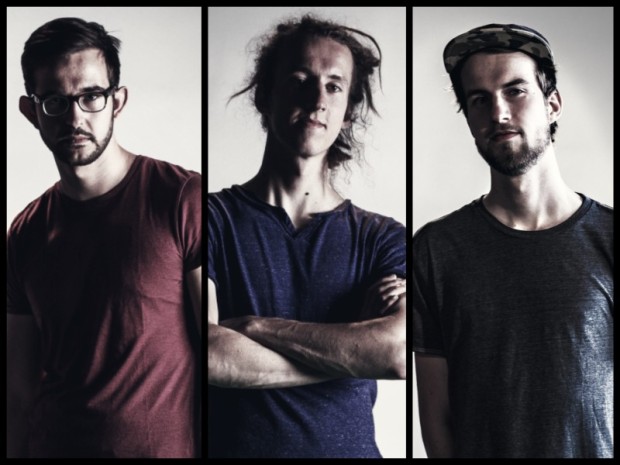 The trio from Essen in Germany is the winner of the Freedom Sounds newcomer competition. Playing classisc Reggae they have already backed Junior Kelly, Jahcoustix, Uwe Banton with their driving one drop riddims, massive basslines and harmony vocals.
It's going to be a party like no other. If you can make it, I hope to see you there.