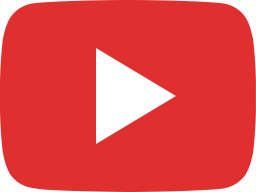 Private video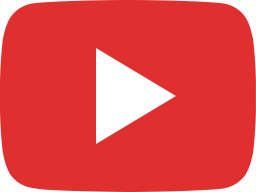 THE URGONAUTS - E PADRON (official video)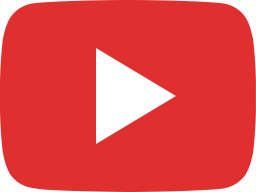 Dakka Skanks - Mr Murder (Official Video)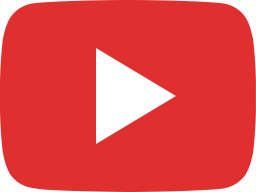 MAROON TOWN - Get Up (video)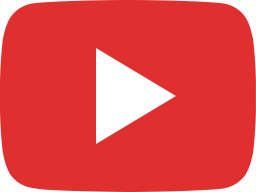 The Oldians - Reaction (official video)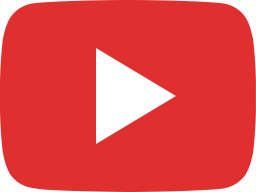 Kalles Kaviar - See The River Flow (Official Music Video)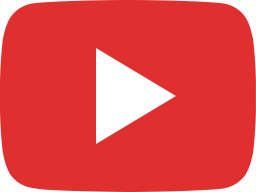 Big Boss Man Live TV Performance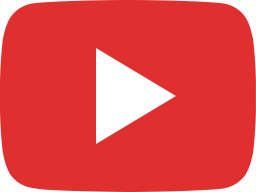 The Hempolics - Gotta Thing (Official Video)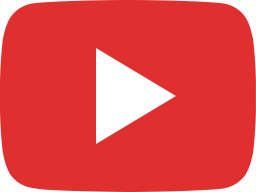 The Hempolics - Bongadashi (Official Video)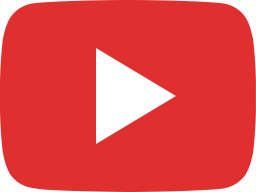 The Blaster Master - Which Side Are You On? (SoundKitchen Live Sessions)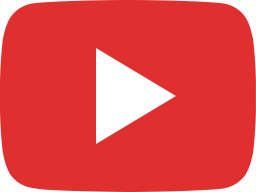 BOSS MELODY - KEEP ON KEEPING ON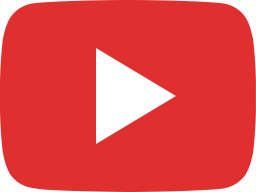 「Good Morning~ブルー・デイジー feat. aiko」Music Video / TOKYO SKA PARADISE ORCHESTRA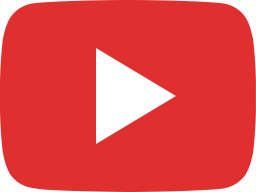 Mango Wood - Ah Reggae [Burning & Shooting Prods] [Liquidator Music] Lp 2020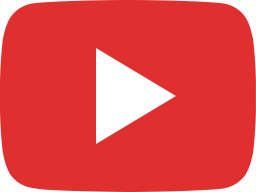 The Fanculos - What You See Is What You Get (Official Music Video)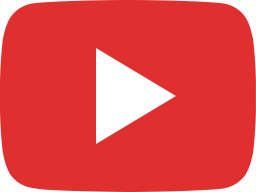 Pannonia Allstars Ska Orchestra - Travelling Man (Official Music Video)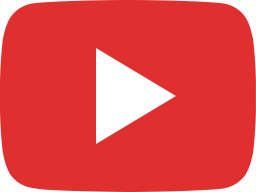 Boss Sound Manifesto - Botanic Lawns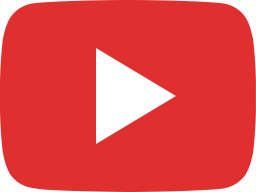 Left Alone "Mi Barrio" Feat. Tim Timebomb, Christian Merlin and V/A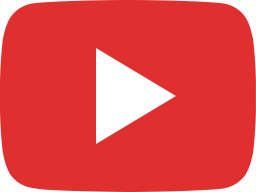 The Abruptors - To Have And To Have Not (Billy Bragg cover) Karaoke Style!!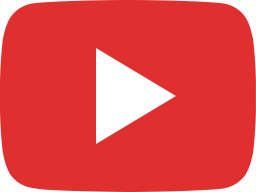 The Siderens - Hell Moon - Malé Vol.1 - Video Oficial.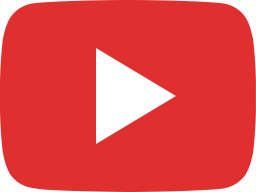 Girls Go Ska - Quédate (VIDEO OFICIAL)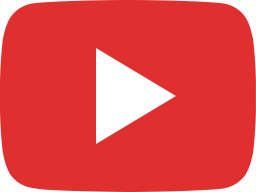 Young Israelites - Stay By My Side [Official Video 2020]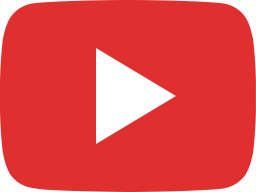 BAD OPERATION - Bagel Rooks (Official Video)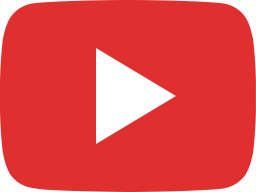 The Slackers Wasted Days Quarantine Edition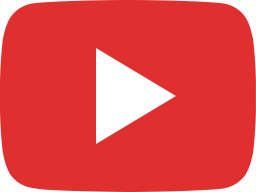 Top Shotta Band featuring Screechy Dan - What's On Your Mind - OFFICIAL MUSIC VIDEO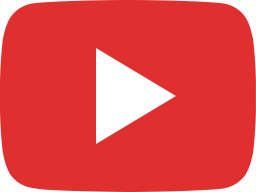 OBMJ - Ao Vivo - "Ska around the nation"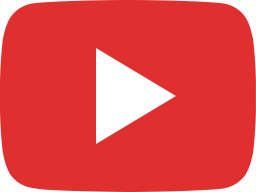 Dr Ring Ding & Tippa irie Unity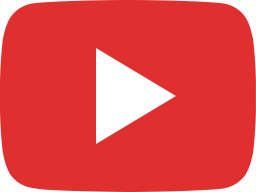 Crazy Baldhead feat. Eve Minor - Boy, You Promised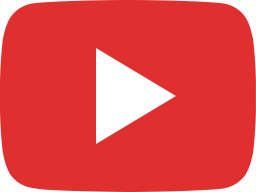 The Hempolics - In the Night (Official Video)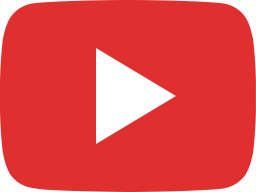 Housebound Ska Collective - Everybody (Backstreet's Back) [Ska Cover]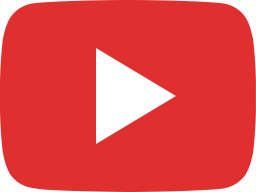 Roger Rivas - Christmas Time Is Here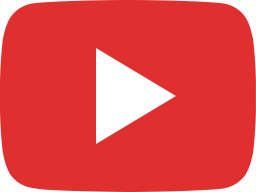 JUANTXO SKALARI & LA RUDE BAND - SIGLO XXI (Feat Animal / Non Servium)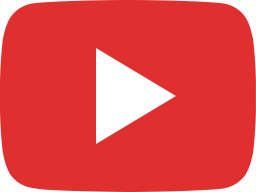 MEJOR BAILEMOS - MEMORIA INSUFICIENTE SKA - VIDEO OFICIAL