In our series HOT MIC we talk to podcasters and internet radio guys about their shows.
---
Your name …
Daniel Flores aka Shacka Ruthless
Name of the show …
Rudy Hour (Hora Rudy in spanish)
How can we listen to it? …
Via 2toneroom radio live at 10:00 p.m gtm-6
Via Streaming at Mixcloud.
Country, language …
Mexico, Mexico City , Spanish speakers
Since when, how many shows? ….
I started way back in September 2009 on an independent online radio called The Beat Fusions radio, after that a friend invited me to do a radio show at 2toneroom.co in 2010. Since that time we have been doing the show by seasons, only 2 seasons per year, 10 to 15 episodes per year.
I participated in more commercial radio stations, but I didn't get the freedom to do the shows I wanted. So I prefer to do it online.
Which musical styles do you play? …
It's a 90 min radio show, we play Jamaican vintage music, also modern ska & rocksteady reggae, revival, 4 wave ska mostly, also mixtapes I made for the show.
Do you play new / old /both …
Yes both.
What formats do you use (vinyl, mp3, cd, streams)? …
High quality mp3 , sometimes cds .
How do you get your records? …
Buying from online stores, streaming, cds, vinyl or trade with friends .
What formats do you prefer for the show? …
High quality mp3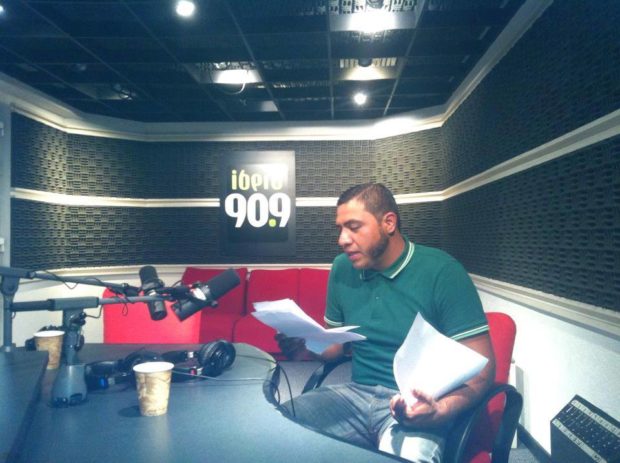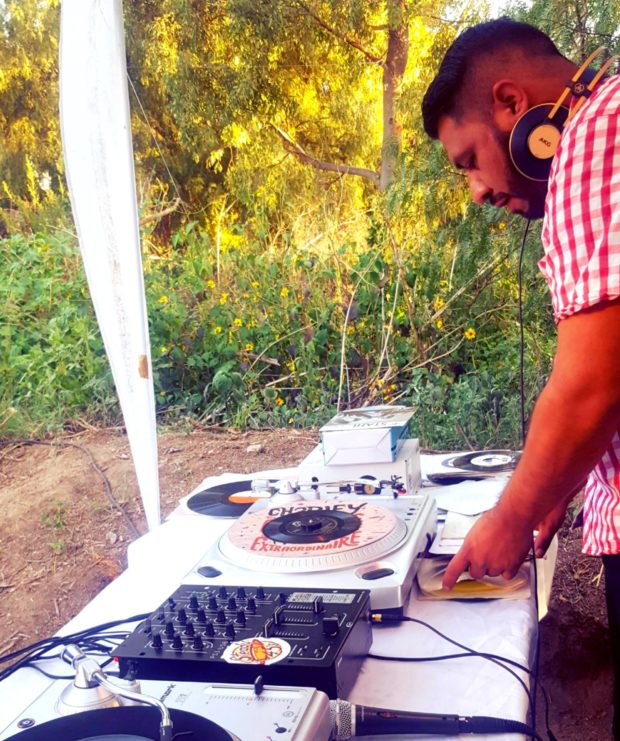 How to reach you? Email? …
2toneroomradio@gmail.com
https://www.facebook.com/Shacka1964
https://www.facebook.com/2toneroom
https://www.instagram.com/2toneroom/
How do you promote your records? …
I promote most of the new bands material, the bands most of the time send us an mp3 album to promote their album or we use Spotify or Deezer to stream up the album only for radio purpose.
If you like, post a short info text about the show ….
It's a well blend show with lots of new music, also info about upcoming albums, gigs, talks about unreleased material from the big record labels, like Trojan records, Dubstore label, Souljazz Records etc. All related to Jamaican music, there's a variety in every show. We inform about the festivals and concerts nearby. We support the local scene here in Mexico City.
5 all-time favourite albums
Best of Don Drummond – studio one
32 authentic Ska Hits Skatalites – Ska foundation – Heart Beat Records
See Spot – Robbery
Jump with Joey – Strickly for you, Vol 2
Cool Wise Men – Bad Ska
5 all-time favourite tunes
Prince Buster – Alcapone
Baba Brooks – First Session
Skatalites – Ska La Parisiene
Hepcat – Rudies All Around
Madness – One Step Beyond
What's your no-1 challenge concerning the show?
My challenge is that the new generations get to know this music. I try to hook them with the music I have fallen in love with.
Other ska-related activities?
Deejaying strictly Jamaican Ska & Rocksteady , 2tone / Revival