London based Ska/Rock'n'Roll heroes Buster Shuffle have released a new single and video off their glorious album "I'll Take What I Want." (find the LP at Amazon, affiliate link). 
Also have a look at our 2018 Reggae Steady Ska Videos list. With the edition of " it's getting bigger and bigger.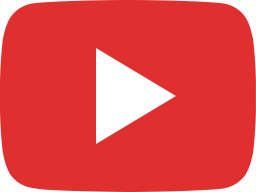 Masons Arms - WUNDERBAR (Official Video)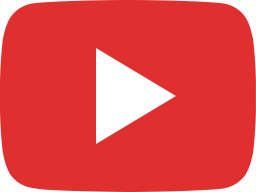 Maniac - The Beat feat Ranking Roger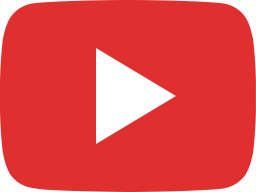 DEATH OF GUITAR POP - "Ska Is The Bollocks" Official Video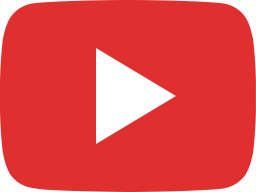 Sari Ska Band - Bo jest za co... (Official Video)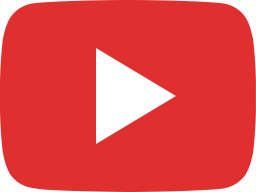 LA NOCHE Capitán Rocksteady y la tripulación Ft Fred Reiter(New York Ska Jazz Ensemble)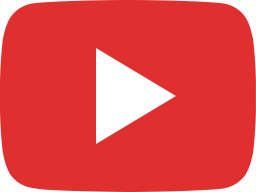 Jackie Mendez "Forever True" Angel City Records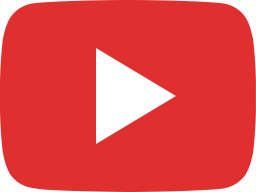 The Skatholics - Prince Buster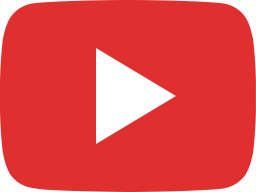 " The Ghost In Me" - The Skapones *OFFICIAL PROMO*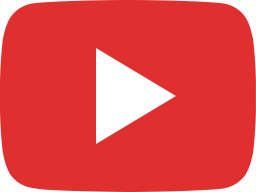 Wonderful Day For The Race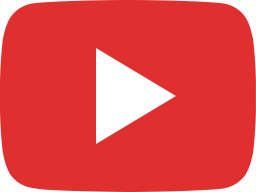 LE BIRRETTE - JAMAICAN NIGHT - [Official Video]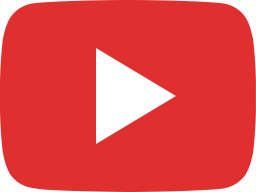 The Steady 45s "Sometimes"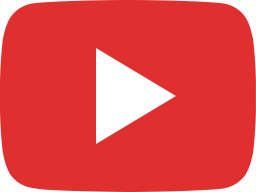 The Interrupters - "She's Kerosene"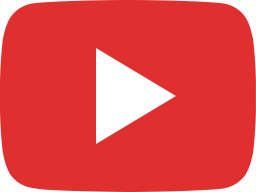 Hub City Stompers - "Hub City Stomp" A BlankTV World Premiere!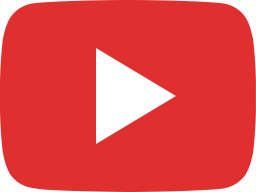 Rude Boy George featuring Jenny Whiskey - Only You (Official Music Video)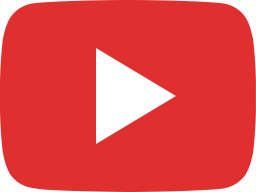 YELLOW CAP - TOO FUCKED TO GO // OFFICIAL VIDEO (HD)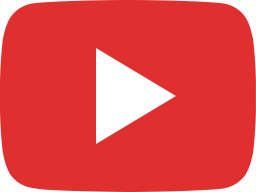 Love Like Fire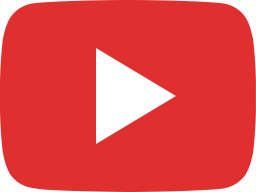 EPIC XVIII - Let Me Go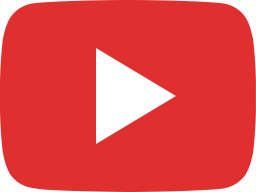 EPIC XVIII - Scarlet Moon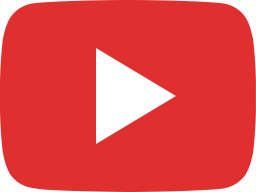 skameleon - Wonderwall (Oasis Ska-Cover)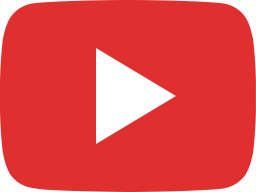 Dakka Skanks - Skinhead Boy (Official Video)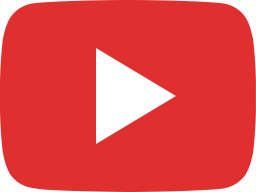 Buster Shuffle - We Fall To Pieces (Official Video)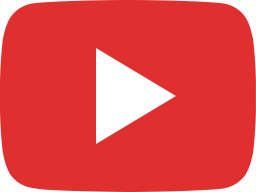 Alpheus - Light Of Day [Official Video 2018]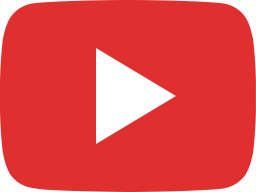 Dr Woggle & the Radio- Trouble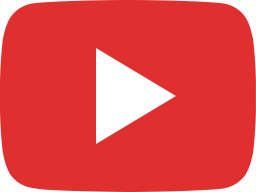 The Eastbay - Wanita Jalangku (official music video)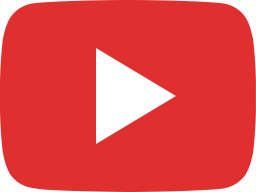 New Town Kings - Reach Out (Official Video)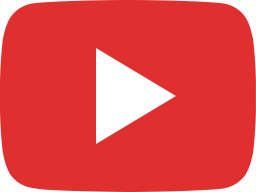 Tequila & The Sunrise Gang - Keep Me Arrested - official music video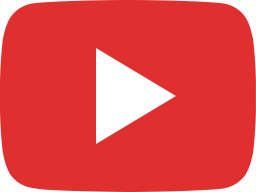 The Busters - LATE NIGHT JAMBOREE (Official Live Video)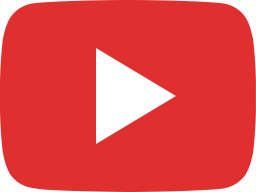 Chainska Brassika - Close Down [Official Video]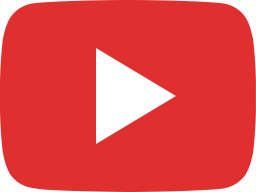 New Town Kings - Borderline (Official Video)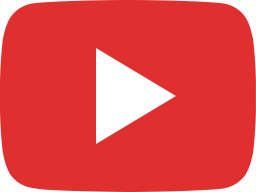 Megative - Can't Do Drugz (Like I Used To) (Official Video)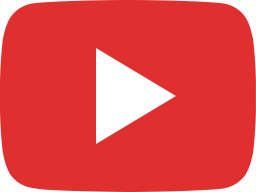 "(From) Cradle To Grave" - OFFICIAL PROMO - The Skapones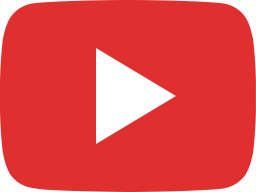 Masons Arms - VON VORN (Official Video)