London based Ska/Rock'n'Roll heroes Buster Shuffle have released a new single and video off their glorious album "I'll Take What I Want." (find the LP at Amazon, affiliate link). 
Also have a look at our 2018 Reggae Steady Ska Videos list. With the edition of " it's getting bigger and bigger.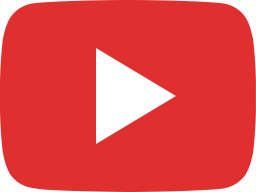 Buster Shuffle - We Fall To Pieces (Official Video)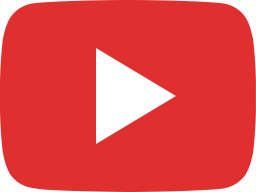 Alpheus - Light Of Day [Official Video 2018]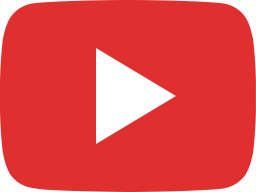 Dr Woggle and the Radio- Trouble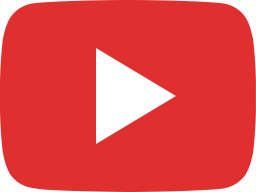 New Town Kings - Reach Out (Official Video)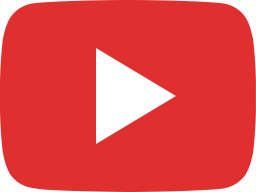 Tequila & The Sunrise Gang - Keep Me Arrested - official music video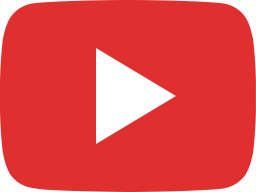 The Busters - LATE NIGHT JAMBOREE (Official Live Video)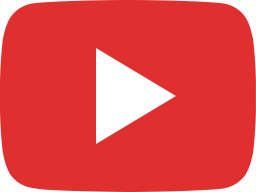 Chainska Brassika - Close Down [Official Video]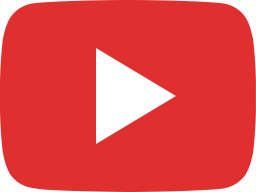 New Town Kings - Borderline (Official Video)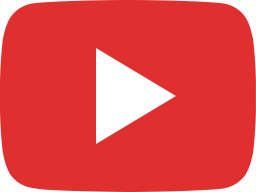 Megative - Can't Do Drugz (Like I Used To) (Official Video)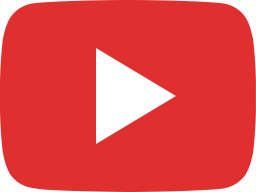 "(From) Cradle To Grave" - OFFICIAL PROMO - The Skapones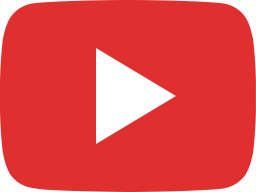 Masons Arms - VON VORN (Official Video)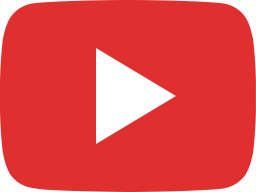 Party Like It's - Take Care (OFFICIAL MUSIC VIDEO)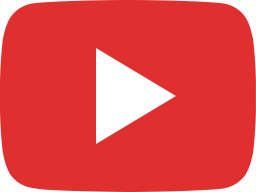 Champion - Spahni's Dub Dancers feat. Dennis Bovell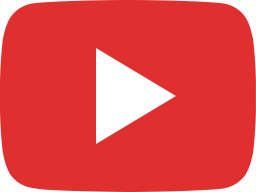 The Porkers 'Make Hey!' (Official Music Video)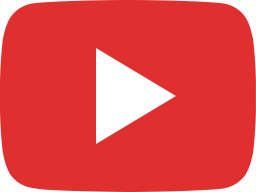 City Ska - Quito Ska Jazz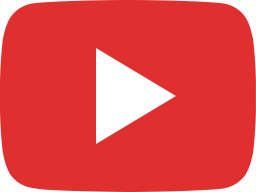 JUANTXO SKALARI & LA RUDE BAND - EN SILENCIO (FEAT ÀLEX INADAPTATS, EINA)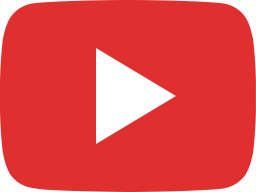 The Bennies - Dreamkillers (Official Music Video)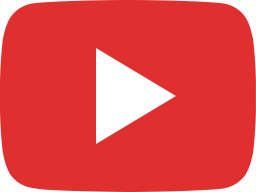 I made a music video | Death of Guitar Pop - Welcome Back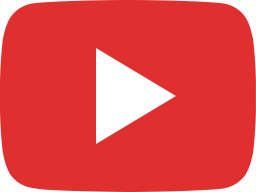 SKABIDEAN - Don boogie on (BIDEAK DARRAI 2018)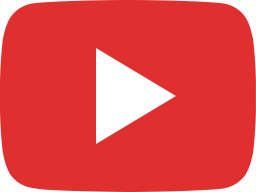 The Bakesys - 10ft Smile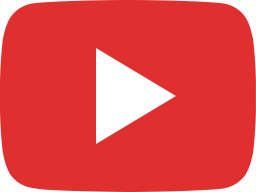 Jaya The Cat Huddersfield Rain Video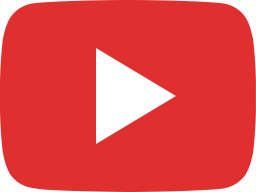 The Silvertones meet The West Kensingtons - "Them a Grumble"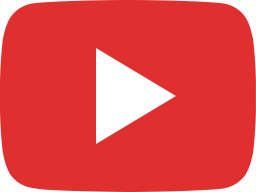 Dan P & the Bricks - Only Words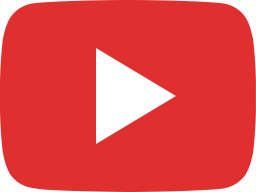 The Busters - HUNKY-DORY (Official Video)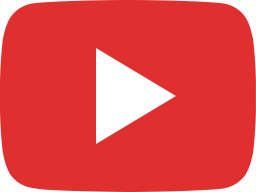 Antwerp Gipsy-Ska Orkestra - Black Panther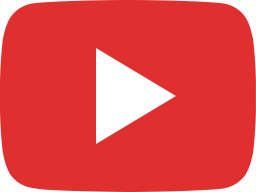 Hard Life - The Barefoot Bandit (OFFICIAL VIDEO)