Bob Marley is undoubtedly the most popular reggae musician in history. He is even bigger than reggae, being ranked as a singer and songwriter on a similar level to the likes of Bob Dylan or John Lennon. And more than that. Bob Marley's influence went wider than pop music. Today he is an icon of dissent very much like Che Guevara or Malcolm X.
His musical roots were in ska music, the first single "Simmer Down" recorded together with Bunny Wailer and Peter Tosh as The Wailers. Bob Marley went a long way from there, with ground-breaking albums like "Catch A Fire", and later becoming this global superstar with "Exodus" or "Uprising".
It's hard to imagine how the reggae world would look like now, if Bob Marley didn't die in 1981 from cancer. It probably would look quite different.
Here are a few ways to find out more about Bob and spend time with him.
Recommended Bob Marley (album, dvd, book)
Albums
There are so many albums to pick from . Our pick today would be "Catch A Fire" with these crazy harmonies by Bunny and Peter, and with those raw original early reggae riddims. There are two versions of the album. One with additional overdubs by British and American studio musicians (released originally), and one with only the 8-track recordings done in Jamaica. The second would be our choice. But best get them both.
Bob Marley & The Wailers – Catch A Fire (double cd with both album versions)

Album Documentary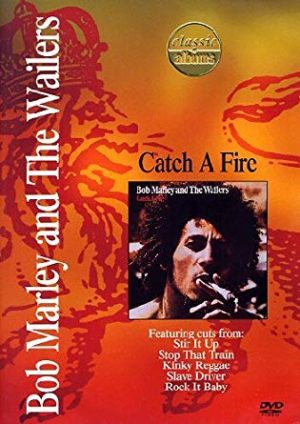 Bob Marley & The Wailers – Catch A Fire dvd (documentary feat. Chris Blackwell)
Biographical Book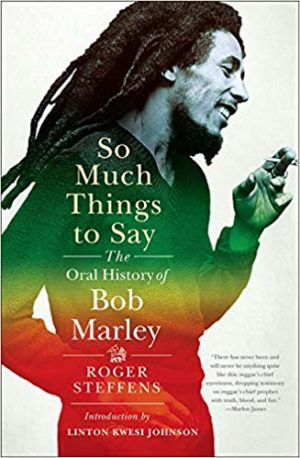 Bob Marley biographical book "So Much Things To Say"
Biographical Film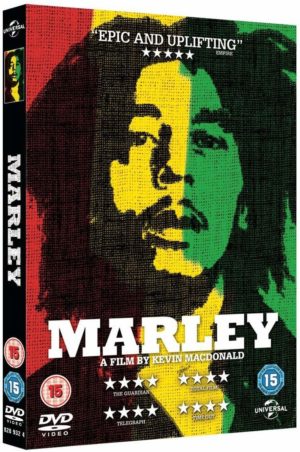 —
Full disclosure: As an Amazon Associate I earn from qualifying purchases.