Check our list of Reggae Steady Ska albums released in March 2018. What's your favourite? Do you want to make additions to this list?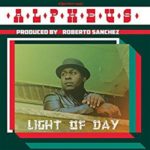 Third album collaboration of British Jamaican singer Alpheus with producer Roberto Sanchez from Spain, full of Rocksteady greats. Alpheus – Light Of Day (released: 26, March 2018) Spain, UK (label: Liquidator Music), (Amazon affiliate link)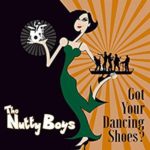 Predominantly instrumental ska jazz from the German South West, including clean versions of jazz classics like "Night In Tunisia" and "Harlem Nocturne." The Nutty Boys – Got Your Dancing Shoes, Vinyl LP (March 16, 2018) (label: self), (Amazon affiliate link)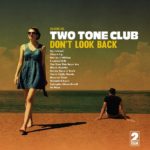 This massive French band spices up their Ska and Rocksteady with Clash-style tunes and heavy organ-riffs. Album No 4, nine years after the third album "Now's The Time". Two Tone Club – Don't Look Back, Vinyl LP (released: 10 March, 2018) France, Productions Impossible Records (Amazon affiliate link)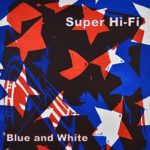 Super Hi-Fi present a brass-driven, unique mix of dub, jazz and noise, which they call hard afro-dub. From Brooklyn, New York. Super Hi-Fi – Blue And White (released: 9 March, 2018) USA, Behind The Curtains Media (Amazon affiliate link)
And not to forget: one EP.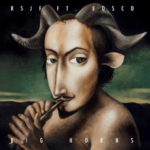 The Dutch band has been bringing their rocking ska-jazz to the clubs since 2000. For this EP they teamed up with the brass section of the BOSCO small big band. A big sound. Rotterdam Ska Jazz Foundation feat. BOSCO – EP (released: March 2, 2018), NL (Amazon affiliate link)