Michal Antoni Budzik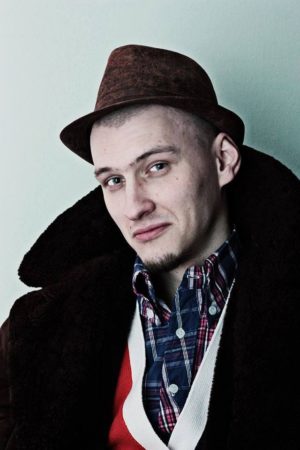 of Rude Maker online magazine: rudemaker.com (in Polish and English)
1. Aggrolites – Reggae Now!
Simply the best Aggro come back you could ever dream for. I played it on repeat through the whole spring and summer. Still can't get enough. Boss!
2. Prizefighters – Firewalk
I really like short hit songs. Here are ten of them and they're all great and fun to listen. This record has this oldschool vibe and is no less than just beautiful.
3. Void Union – Return of the Supervape
There's power, there's mood here, there are great songs to remember too. I might have liked "Higher Guns" better but Void Union's second best is still in my Top 3 and that should tell you something.
About me: I run RudeMaker – a website about ska, rocksteady and reggae music. I collect vinyl records and I plan to play them someday publicly… when I'm old enough to have my own proper soundsystem.
rudemaker.com
facebook.com/RudeMaker