There's a new poll at Reggae Steady Ska and this is all about the "Album Of The Month."
Why?
First, it helps us to keep track of the new ska & reggae releases on a more regular basis.
Second, it will give our community the chance to become active.
And third, it connects us to producers, labels and promoters of ska music.
We hope the "Album Of The Month" poll, like the "Album Of The Year" poll, helps you discover cool new music.
Which releases can be nominated?
All nominees …
– have a ska, rocksteady, early reggae sound or feel.
– are an album, at least 20 minutes long
– have been released for the first time that month.
– consist of predominantly new material.
Ready?
Now without further ado, here are the nominees for "Album Of The Month January 2015.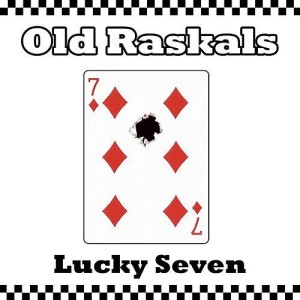 Old Rascals – Lucky Seven
released: 5 Jan 2015
label: Raskal Recordings
country: England
style: 2Tone
Listen to/buy the album.
---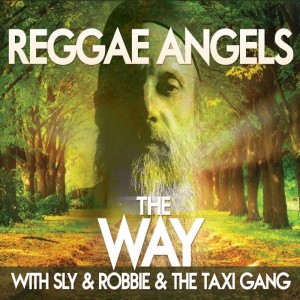 Reggae Angels & Sly & Robbie The Taxi Gang – The Way
released: 13 Jan 2015,
label: Kings Music International
country: USA, Jamaica
style: Reggae
Listen to/buy the album.
---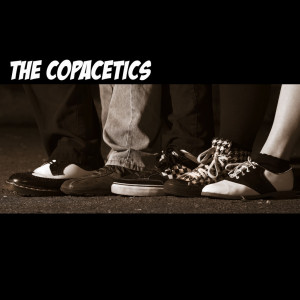 The Copacetics – The Copacetics
released: 16 Jan 2015
label: self
country: USA
style: original ska
Listen to/buy the album.
---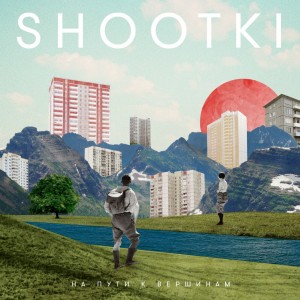 Shootki – 


released: 28 Jan 2015
label: self
country: Russia
style: Third Wave, Ska Pop

Listen to/buy the album.
---
If you haven't already, register to vote, follow the link to the poll and vote.
Just click this link to register or vote.
(Login is easy, via Facebook, Twitter or Email, community functions are being added).
Note: We made it obligatory to log in to take part in our polls to make sure that it's "one person, one vote".
4. Share
For any shout-outs after voting, you are welcome to use the comment section. We are thankful if you share this post with your friends.
Deadline for voting is Monday, 16 February 2015, 21:00 (Central European Time).