… "The Copacetics" by The Copacetics.
Thanks to everyone who took part in the voting and to The Reggae Angels, Old Raskals and Shootki and everyone else who released cool music in January 2015.  
Congratulations to The Copacetics. Their album is the Reggae Steady Ska Album Of The Month January 2015.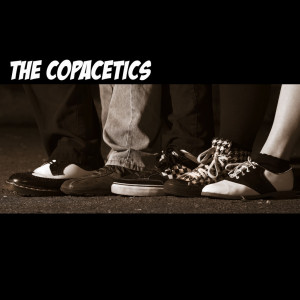 The Copacetics – The Copacetics
released: 16 Jan 2015
label: self
country: USA
style: original ska
Listen to/buy the album.
Watch the slide show video to the song "Hard Time" that they did to promote the album.

Want to have a look at the complete list of nominees? Go to the original article.
Thanks and cheers.