We hope the new "Album Of The Month" poll, like the "Album Of The Year" poll, helps you discover cool new music.
Ready?
We have three awesome nominations for "Album Of The Month February 2015". They are all from the USA, from Rusty Zinn, The New Riddim & The Lions.
Guitarist/songwriter Rusty Zinn is at home in different musical styles, from Reggae To Blues. On his seventh album, he revisits old Jamaican styles including Ska and Rocksteady.
The New Riddim from Kansas City in the US have been playing live with the likes of Chris Murray & The Slackers. Fans one those will also like the second album "Second Sight".
As a L.A. supergroup (featuring members of Hepcat, The Expanders, Ocean 11, The Keytones and more), with the backing of the amazing label Stones Throw and with a unique retro sound for today, The Lions have all the ingredients for a crossover success. How big will "Soul Riot" be?
[one_half]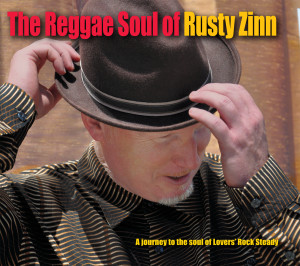 Rusty Zinn – The Reggae Soul Of …
released: 01 Feb 2015
label: RockBeat Records
country: USA
style: Original Ska
Listen to/Buy the album (amazon)
[/one_half]
[one_half_last]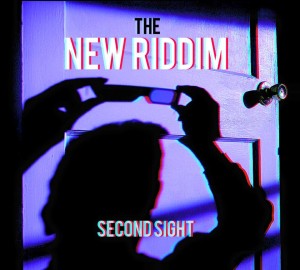 The New Riddim – Second Sight
released: 06 Feb 2015, USA
style: Rocksteady, Original Ska
label: self, Skataro Sound
listen to/buy
[/one_half_last]
[one_half]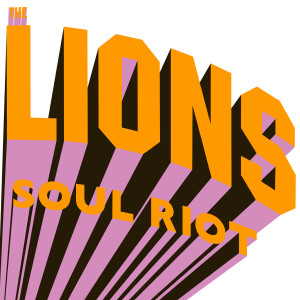 The Lions – Soul Riot
released: 24 Feb 2015
country: USA
style: Reggae
label: Stones Throw Records, Caroline
listen to/buy
[/one_half]
[one_half_last]
[/one_half_last]
---
[one_third]
[/one_third]
[one_third]
[button size=large style=less_round color=yellow align=center url=https://reggae-steady-ska.com/vote-the-album-of-the-month]VOTE NOW![/button]
[/one_third]
[one_third_last]
[/one_third_last]
---
If you haven't already, register to vote, follow the link to the poll and vote. Login is easy, via Facebook, Twitter or Email, community functions are being added.
Note: We made it obligatory to log in to take part in our polls to make sure that it's "one person, one vote".
Which releases can be nominated?
All nominees …
– have a ska, rocksteady, early reggae sound or feel.
– can be listened to on the Net (at least in parts), via bandcamp, amazon, itunes etc.
– are an album, at least 20 minutes long.
– have been released for the first time that month.
– consist of predominantly new material.
Share
For any shout-outs after voting, you are welcome to use the comment section. We are thankful if you share this post with your friends.
Deadline for voting is Sunday, 15 March 2015, 20:00 (Central European Time).